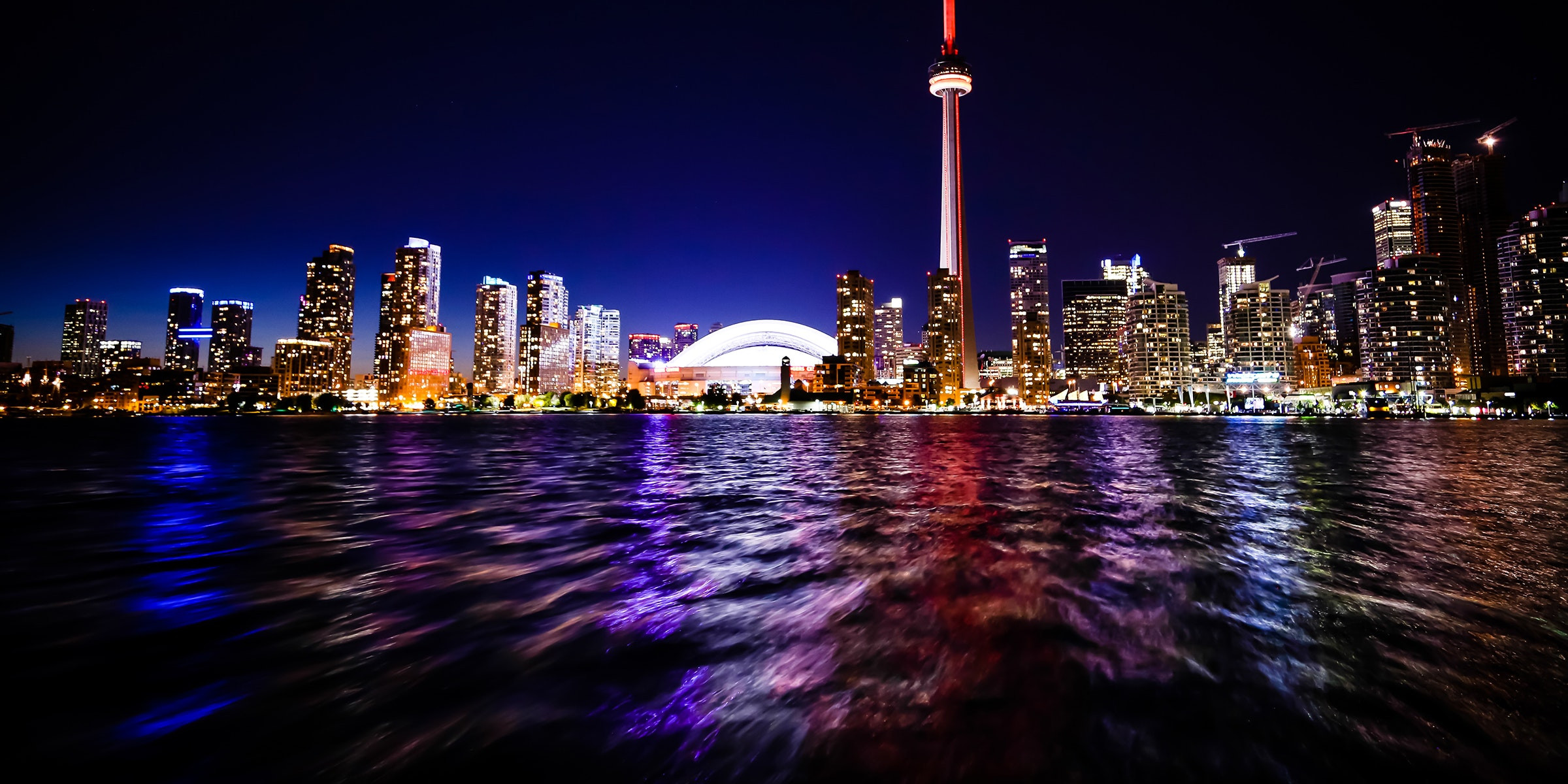 10 Years of Quality Smooth Jazz!
We are delighted to give you the new music channel creating a unique up-tempo and funky smooth-jazz grooves with no commercial breaks or voice-overs, only pure uninterrupted smooth jazz.
Each week we revise plenty of new tracks aiming to pick the perfect sound. We play top artists from the smooth jazz world scene as well as smaller independent ones.
The program is streamed from studio located in the North of Poland using innovative technology.
Thanks to the latest audio technology we have put the sound through a sophisticated chain processing including multiband dynamics and stereo image enhancement, resulting in a high definition sound quality.
Feel free to send  your thougts to us  – your feedback is crucial to improving our artist line-up.
If you want to stay up-to-date with the latest music adds to our playlist like us on facebook.com/smoothjazzcomplradio.
Stay smooth and stay tuned!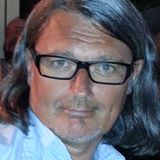 Peter G
Music Director
Former CEO and music director of VIGOR FM (1993-2005).
RECENTLY PLAYED TRACKS
PROGRAM SCHEDULE
Program schedule
We use quite extensive tracks library – more than 10 000 selected tracks.
Each week we add at least 10 new tracks.
Each presenter prepares his own playlist for the show.
This gives us an opportunity to keep the radio program sounding fresh and versatile.
You can contact each presenter using CONTACT page.
The schedule: (GMT+0200)
06:00 – 12:00 David Peel
12:00 – 14:00 Lunch Time Cafe with Peter G
14:00 – 20:00 Derek Foster
20:00 – 24:00 Smoothing After Dark with Peter G
00:00 – 06:00 Jazz That Makes The Night Time with Sue Grant
PLAYLIST
Click on the playlist icon in upper left corner to unfold all tracks
Company info
vigormultimedia.com
Przemysłowa 35
76-200 SLUPSK
POLAND
VAT Reg: PL8391752948
Privacy policy
We attach great importance to respect your privacy and your rights.
Website smoothjazz.com.pl, does not collect or require visitors to furnish personal information such as names, e-mail addresses or phone numbers.
Like most site operators, the code on the page can collect only the non-personal information, which is usually identified by browsers and servers – for example: browser type, language preference, referring to pages and date and time of each call.
The purpose in collecting this information is to better understand how visitors use the site.
Cookie
On some pages of our site you may encounter cookies placed there by other companies. We do not control the use of these cookies. We do not allow other companies to collect any personal information through the use of cookies placed in advertisements.
Most cookies are "session cookies" automatically deleted from your hard drive at the end of the session, for example, when you close your browser. You can set your browser to block acceptance of our cookies, but we can make it impossible for the provision of certain services.